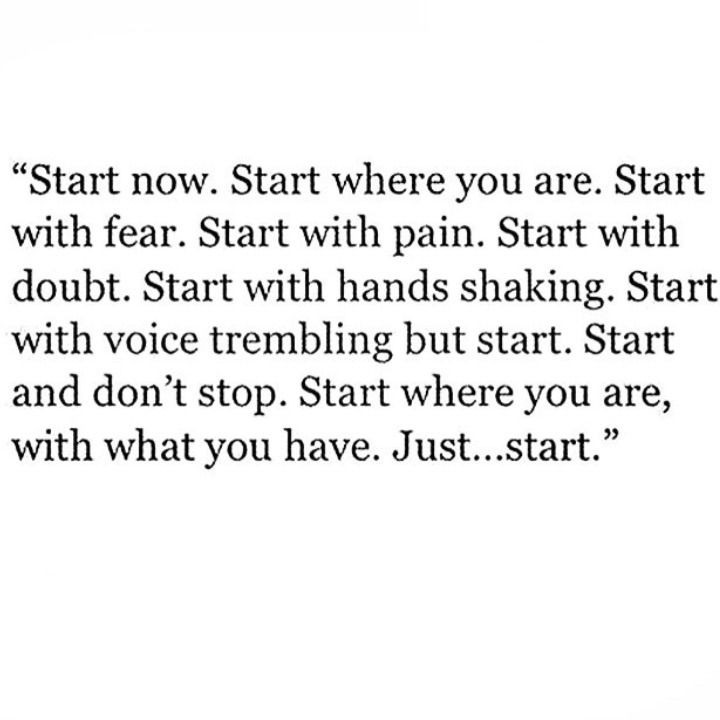 There has never been a time where I've done something that was new, that made me uncomfortable, that I regretted. Never once. I've gone back and forth in my head about backing out of doing something, but trust, as scared as I was, it was never as tramitizing as it could have been in my imagination. When I flew to Miami alone earlier this year, it was both terrifying and liberating. I had a great time and being alone was no big deal. I think, every time I have to go into the city for a meeting or event, I'm always stressed out. But then I get on the train, and the anxiety is gone. It's literally the most redicilious thing, I LOVE New York City, and I'm a Libra so I LOVE socializing and meeting new people. Anything that you don't do often, or that's new, is something that you'll always question.
The main point of this post today, is that we're all nervous sometimes. But, you should never let that fear hold you back. If you wait for the day that your situation is perfect, you may never have the chance to start.
Today, and all days, I challenge you to go for it. If your if your scared or anxious, I remind you, this is only a small moment in time and it will all be over before you know it. You'll never regret doing something new!
XO,
Simone
Snapchat: simplybysimone