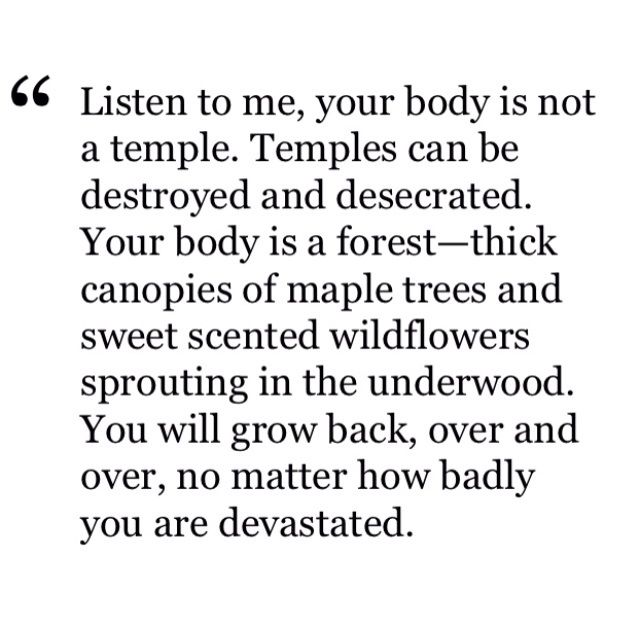 This quote is a reminder to me, that the human body is stronger than we give it credit. Sometimes I watch the news or read the paper (online, obviously) and it's amazing to hear some peoples stories of tragedy or hardship, where they've come out stronger on the other side. Just beautiful stories triumph over being dealt a bad hand. It's so inspiring, we, as humans, can get through anything.
If your dealing with a difficult situation today, just remember, even if you don't want to get through it, you will. You will always come out on the other side, stronger, smarter and more compassionate than ever before.
Have a great week everyone!
XO,
Simone