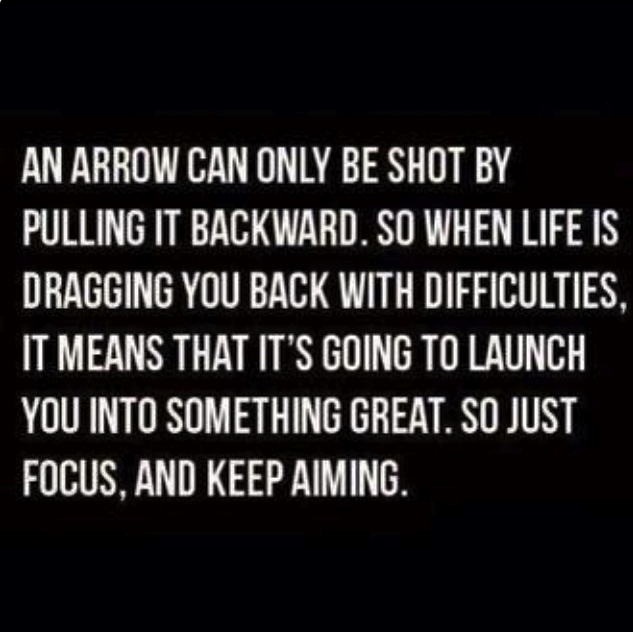 Good morning! I thought this was a good metaphor for some of the things that happen to us throughout out lives. You always get pulled back a little before something really good happens. This quote also reminds us to be patient and to remember that anything that's going on right now that may be difficult, is not permanent. Start your week off right and keep aiming for all the things you want out of life. If the present isn't good, don't dwell on it! Nothing's ever perfect so just enjoy life for what it is. Have a very happy Monday & start your week off positive! 
Here's some pictures from the weekend..
I swear no matter how good I get at packing, I never wear everything that I bring. I also always go for the most comfortable things I bring too. 
Even though going on a boat isn't something I don't do often, I 100% enjoy boats more than the beach or the pool.  What's your favorite thing do to in the Summer? 
Speaking of Summer I can't believe their's only seven weekends left. I swear it goes by too fast! I hope you choose to start your day off in a good mood and with a great attitude. Have a good week!
XO,
Simone