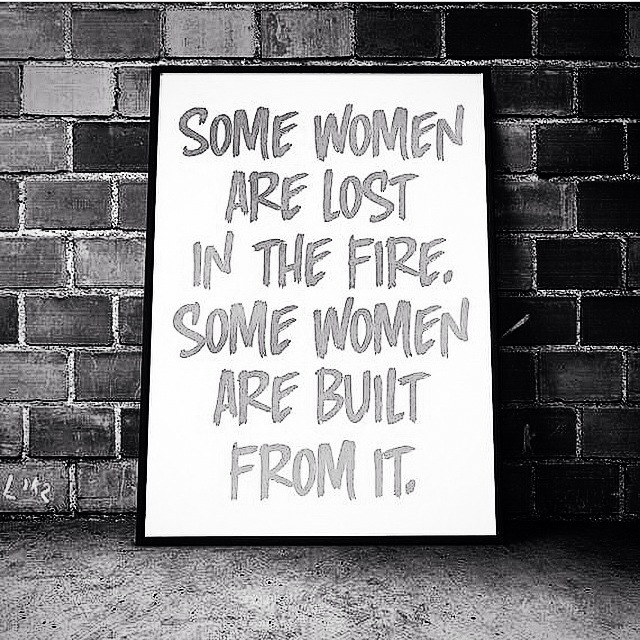 Personally, I sometimes feel lost in all my passions. It happens from time-to-time. In college, it was declaring my major and deciding what school to transfer to (depending on said major choice). After college, it would be deciding what jobs to look for to start my career path. I always like to have a plan and a direction, but sometimes I let all my fire get me. Sometimes I'm lost and I can't make a decision (Libra probs) and other times when I finally decide my direction (it takes a lot of over analyzing/obsessing on my part) I'm more driven than before.
My main point is, no matter what your fire may be don't let it consume you. Don't let a toxic relationship destroy you or a bad habit devour you, or if you're like me, don't let your many passions stop you from choosing a direction.
What do you do when you find yourself lost in the fire? How do/did you get yourself back on the right path?
I'd love to hear your thoughts!
XO,
Simone