"Reality is a lovely place, but I wouldn't want to live there" LOL my life. I like to think of myself as the perfect balance of crazy and sanity and this outfit matches just that. A little bit I edge goes a long way, and I'm totally feeling the long hem, angles and crop look combined. Let's take a look..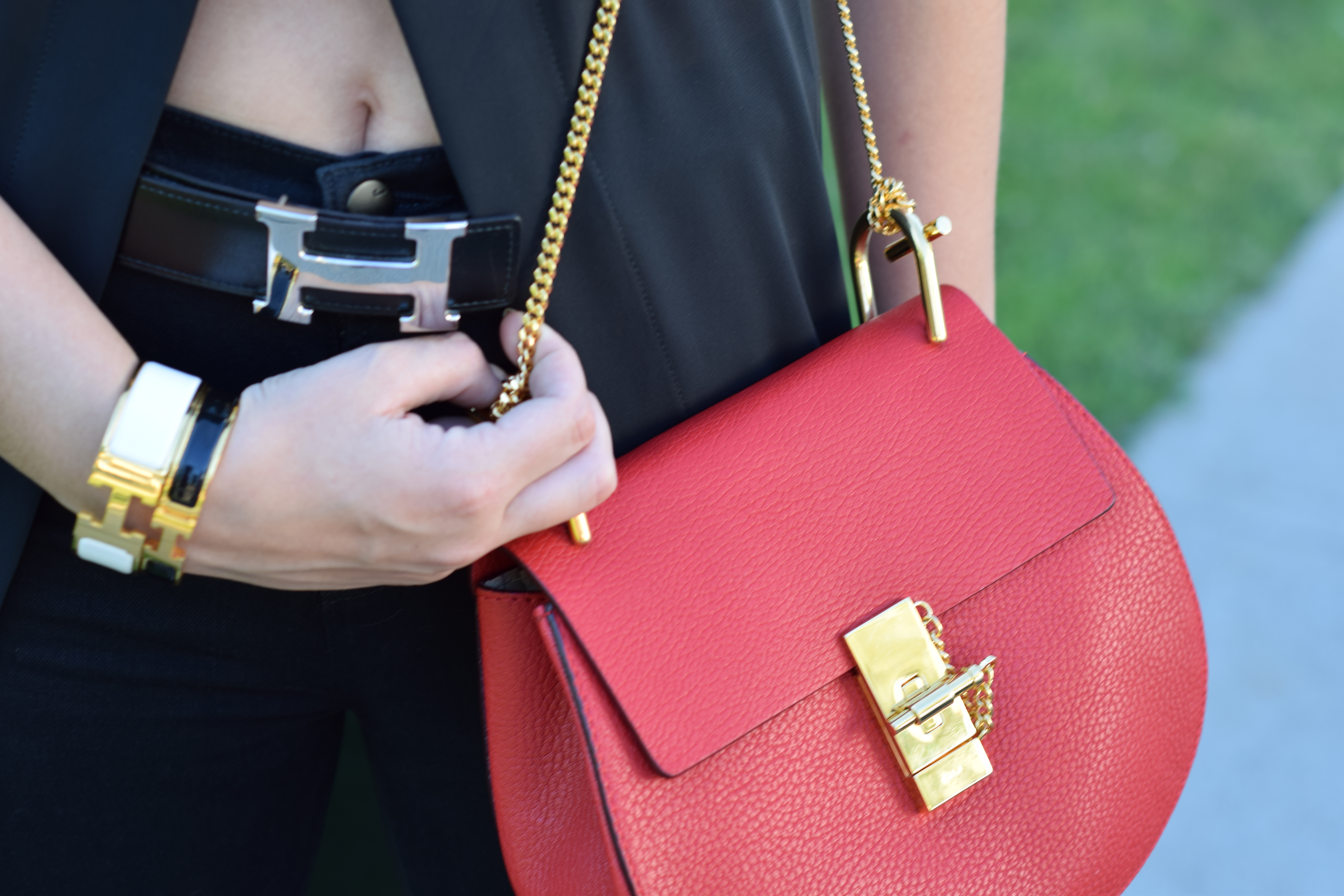 Top: ASOS | Denim: J Brand | Shoes: Dior | Bag: Chloe 
Ok find maybe this look isn't "crazy" but like don't you get me by now? I really think this top is something different and I'm always looking for different yet refined.
SHOP MY LOOK:
XO,
Simone