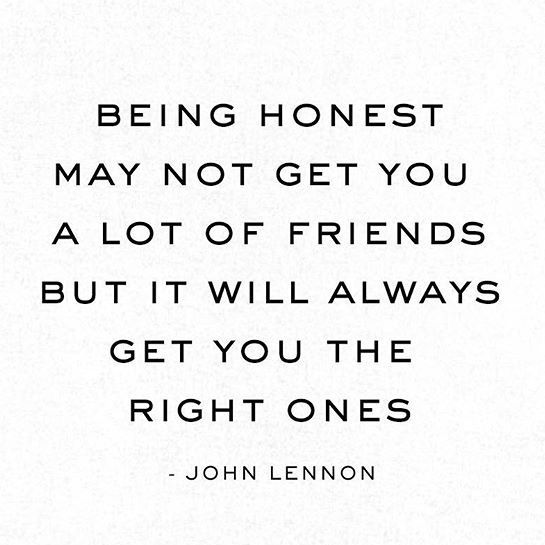 So, I wasn't sure if this was going to be a very motivational post, rather more inspiration. Either way, if you take something from it, that's all that matters right?
So many people today are concerned with being politically correct, not hurting anyone's feelings and not speaking their minds. I'm not saying that you shouldn't be a kind person, or that you should be a bigot, but I don't know, lighten up a little? I never hold anything back so, sometimes people get offended by my views or jokes. Have a mentioned I have a very dry sense of humor? My jokes are always very unintentional and are my very true views. With this, anyone who chooses to continue to be my friend, is a great friend of mine. There's nothing better than surrounding yourself with people who get you. And my group of besty's are also all hustlers like myself. Whould you really want to feel obligated to invite that lazy girl that you never really liked on your future yacht? The answer is no.
This week I challenge you to be yourself. If you don't like someone, you don't have to say it, but don't make it a point to be around them. On the flip side, when your unapologetically yourself, some people won't like you, and that's OK.
Have a great week everyone!
XO,
Simone
Snapchat: simplybysimone