Color is a very hard item for me these days, I've definitely started to stray away from multi-colored ensembles. As of late, I've been dying for a red wool coat. Unfortunately, I ask a lot of a hue and it needed to be the perfect red. I was lucky enough to grab this one on sale, and I couldn't be more pleased with the color! Let's check it out…
Disclosure: Although I normally have a RBF, the below photos are by no means that. I was deathly ill while taking these photos LOL Anything for the craft, right?!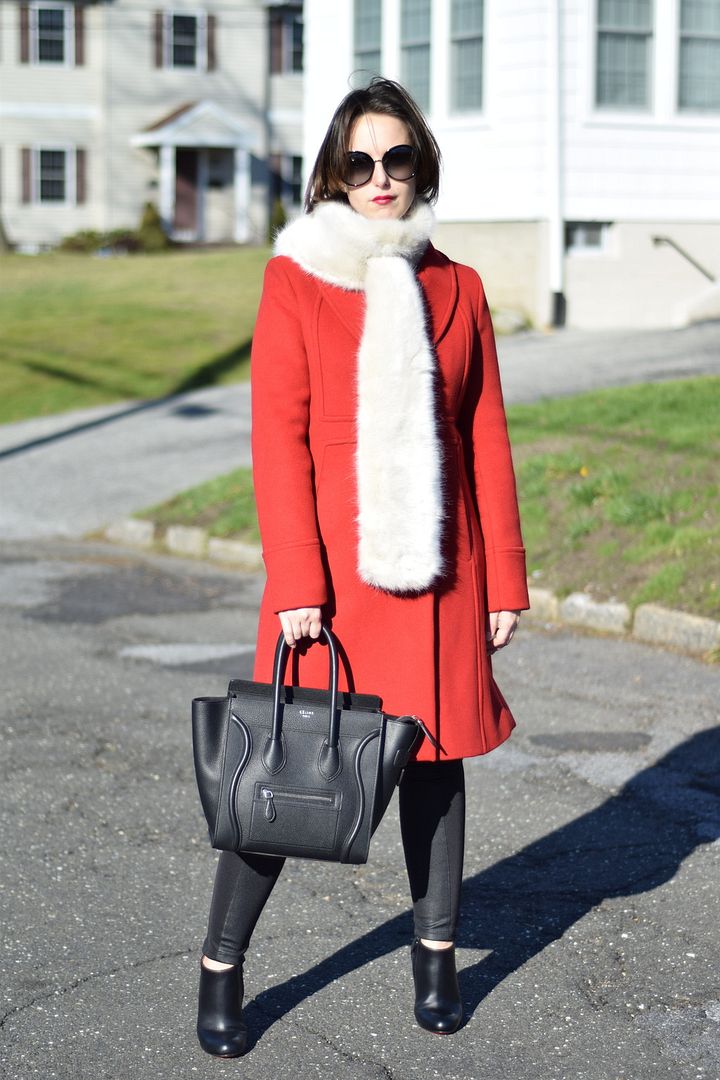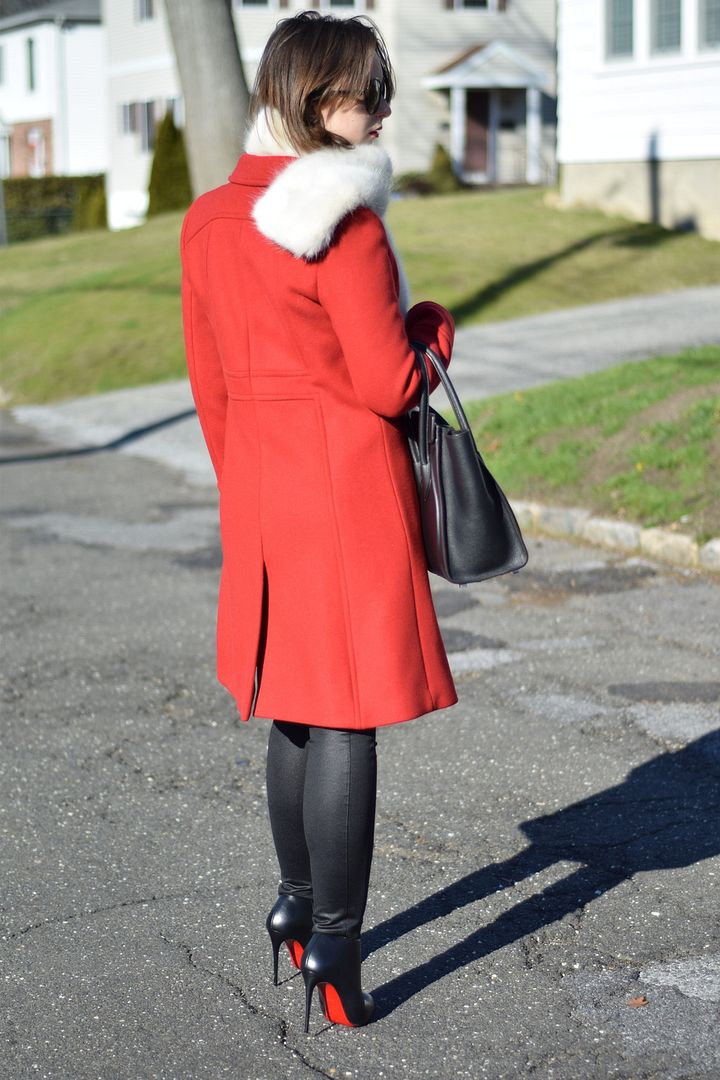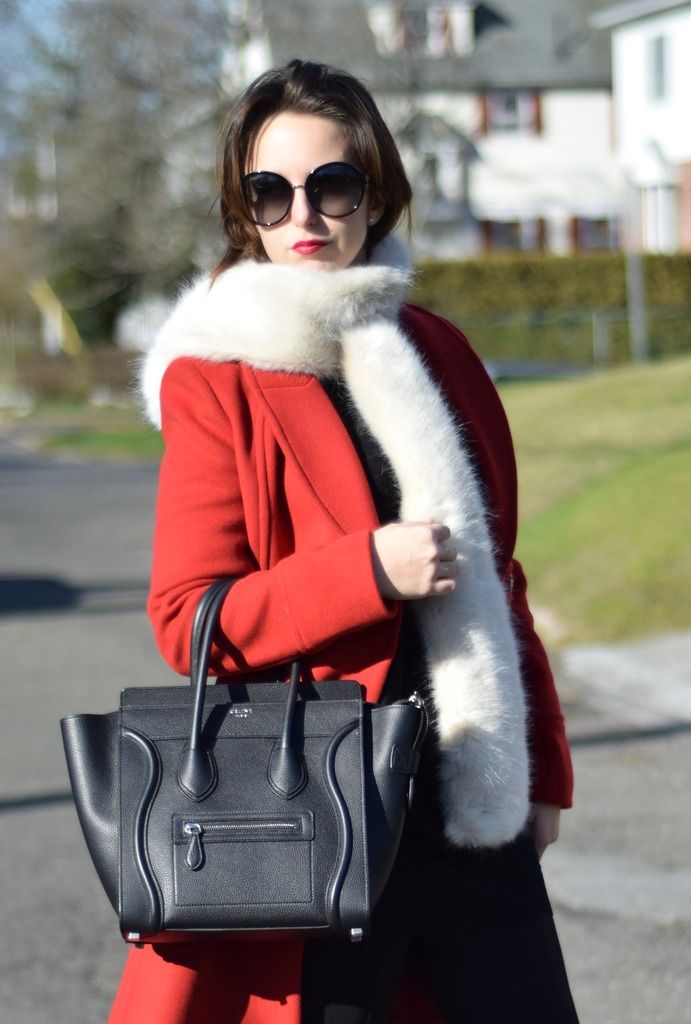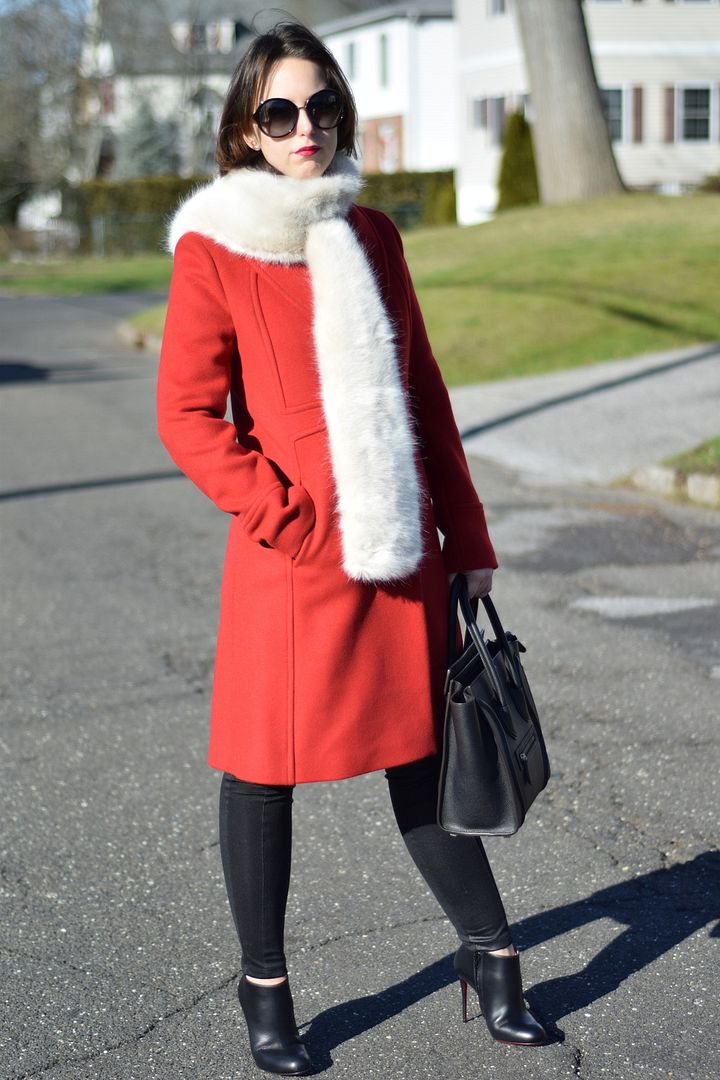 Coat: Gerard Darel | Sweater: Forever 21 | Pants: Old, similar below | Booties: Christian Louboutin | Faux Fur Stole: Resteration Hardware
If you're not comfortable wearing color, I suggest going with a deep color vs a vibrant color. A lot of the red coats out there are very red and tomato colored to me, which is why it took me so long to decide on one. If you're really into colors, feel free to go big! I've also been seeing a lot of bold reds and cobalt blues a long with vibrant purples! I've linked the coat I'm wearing directly to Gerard Darel's site but there aren't many sizes left, I actually snagged mine from Bloomies!
SHOP MY LOOK:
XO,
Simone
snapchat: simplybysimone