I think I first saw this Chloe FW15 look in a Harper's Bazaar magazine last month. I die. I love high end fashion; every detail is so thought out and is every piece is constructed so beautifully. Fashion is one of my favorite forms of art, but I digress. I had to have this look. Luckily, we live in the world where other affordable brands can legitimately recreate these looks in 20 seconds flat. So this time, I'm sorry Chloe but I just can't spring for a $2,500-5,000 look (although if I could it totally would). Lets take a look at my high end look for less..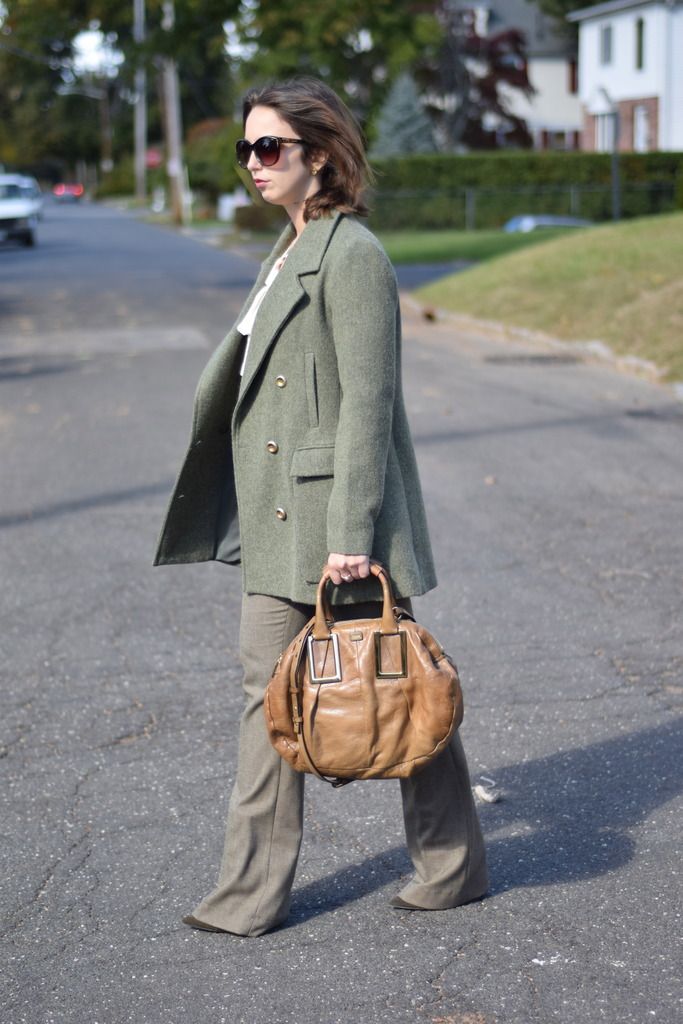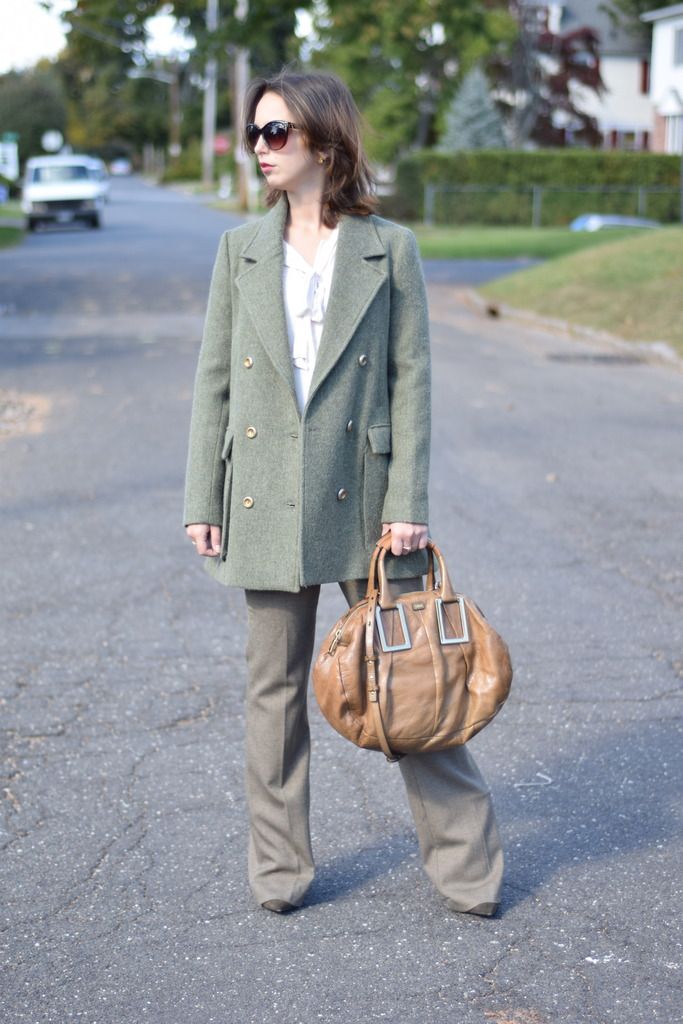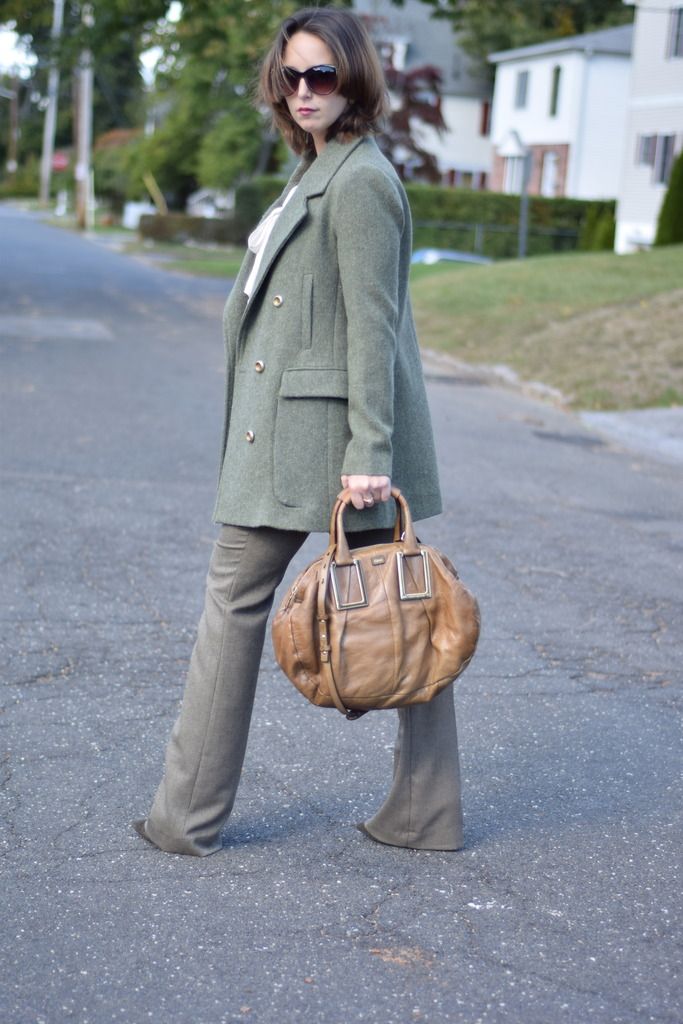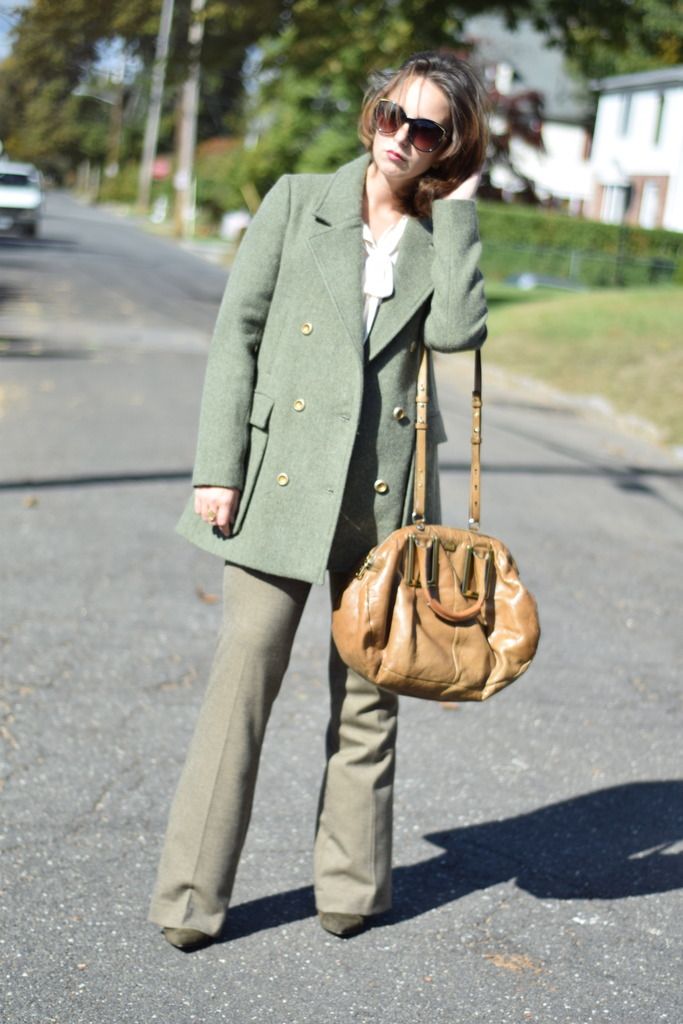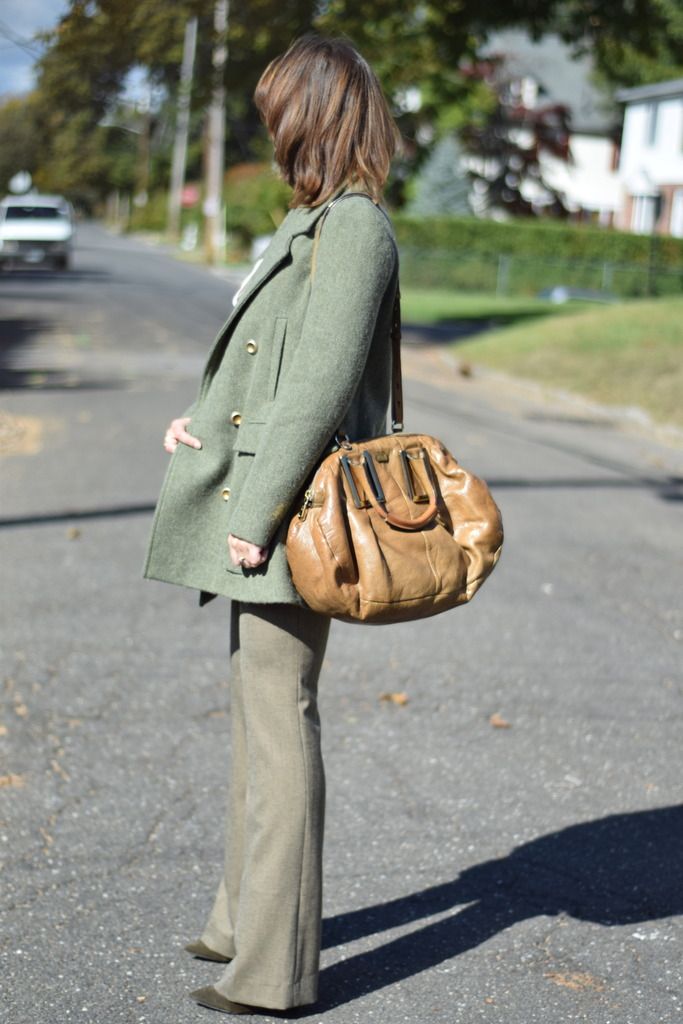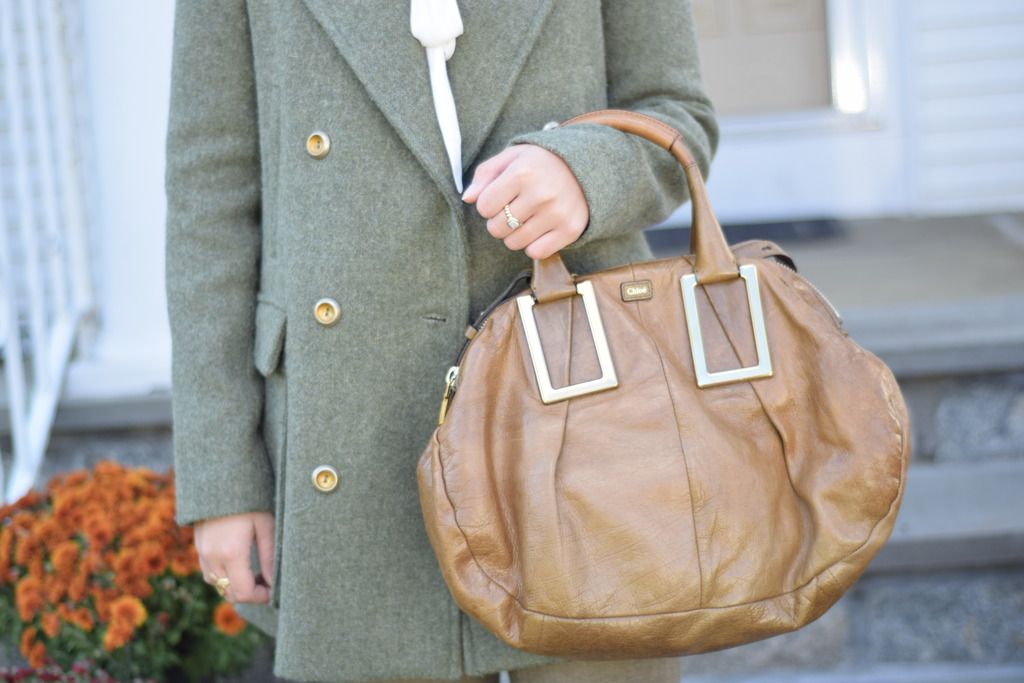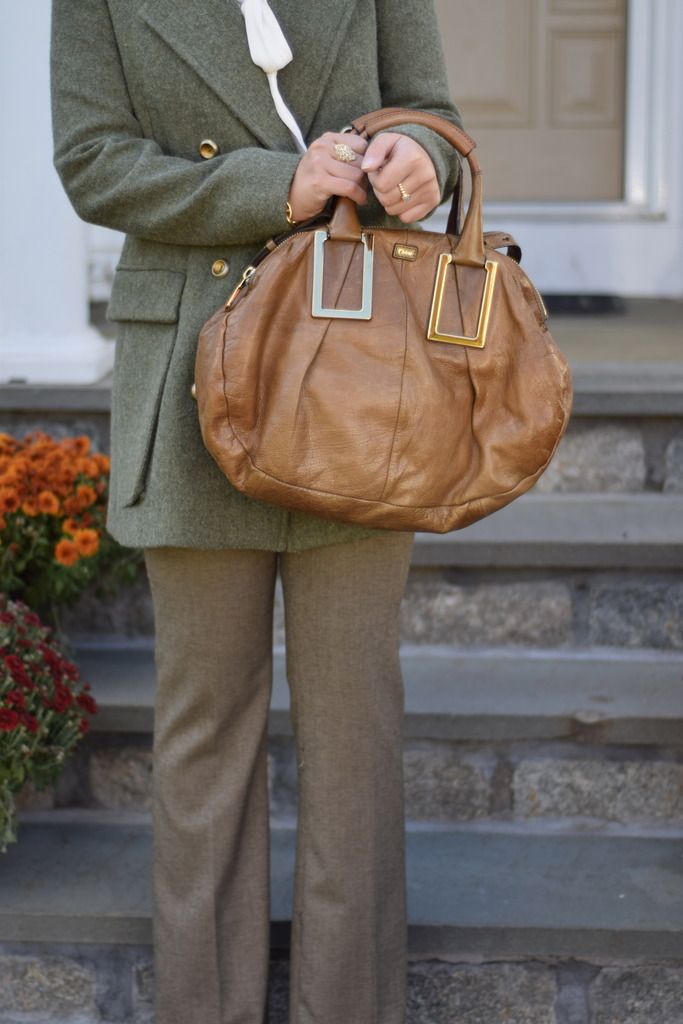 Coat & Pants: Zara | Blouse: Forever 21 | Shoes: Isabel Marant | Bag: Chloe
I had to wear my Chloe bag with this Chloe inspired look. I purchased this ages ago, again one of my great sale finds! Originally it was more green but overtime has turned into this great kacki color. I'm still in love with it's gold hardware which paired great with the gold buttons on the coat.
The actual Chloe look on the left:
SHOP MY LOOK:
XO,
Simone
Snapchat: Simplybysimone